Vincitori del contest ufficiale #BeMyValentine
News inserita da Fabio206 -

Rockstar Games ha annunciato i nomi dei cinque vincitori del contest ufficiale Snapmatic #BeMyValentine, tenutosi pochi giorni fa.
"L.S. Noire" - Autore: Duffi_21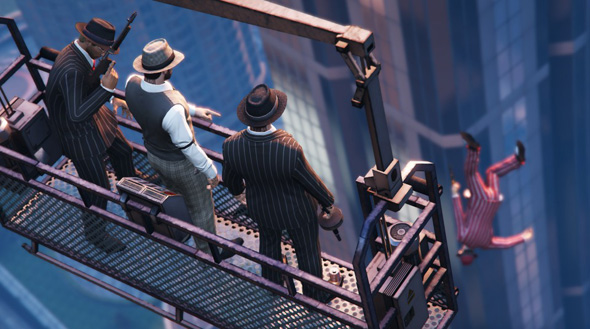 "Never Mess With Us" - Autore: --EVOLUT7ON--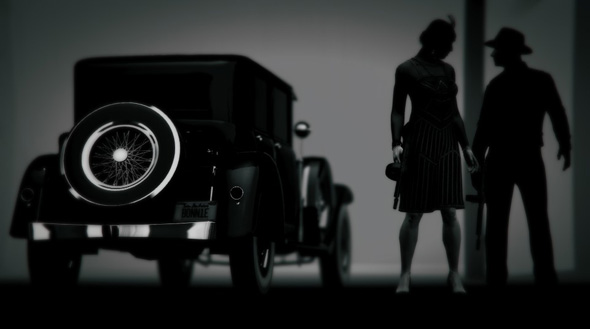 "Bonnie and Clyde 101" - Autore: ZazDillinger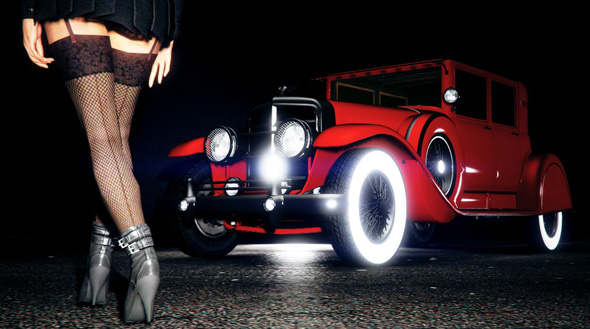 "Valentine" - Autore: gaurdian473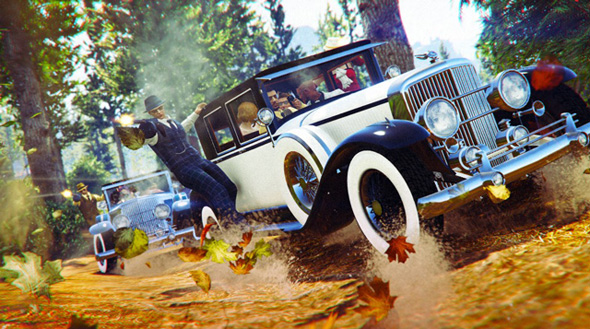 Autore: Basimatic
Di seguito altre foto menzionate da Rockstar Games all'interno dell'articolo stesso.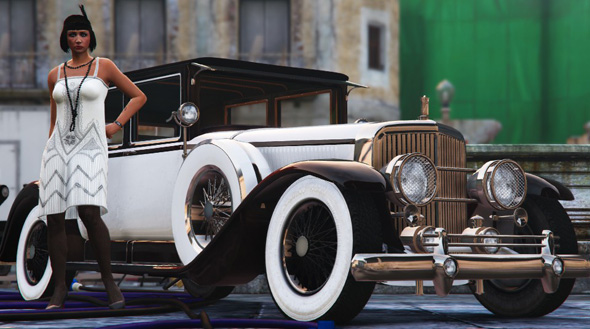 Autore: -Demize-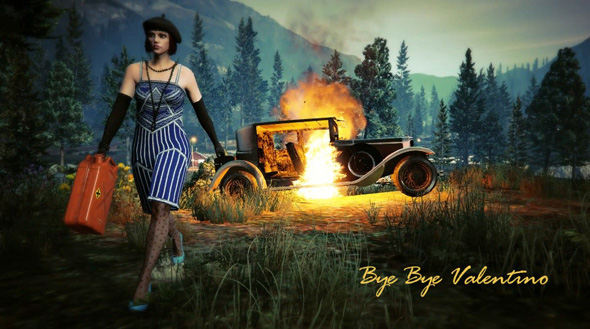 Autore: Sengel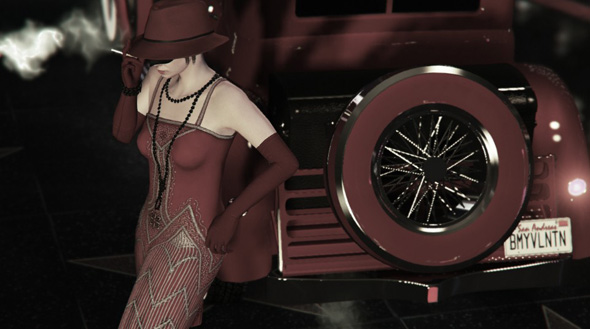 Autore: SilverFox_2