Nuovo video per The Ballad of Gay Tony oggi
News inserita da Fabio206 -



Nella giornata di oggi, alle ore 18.30, verrà publicato un nuovo video di The Ballad of Gay Tony, incluso nel notiziario Weazel News e chiamato "Guns in Liberty City", ossia "Armi a Liberty City".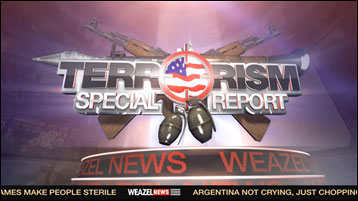 In maniera simile a quanto già fatto con The Lost and Damned, con un servizio relativo alla minaccia dei motociclisti, verrà infatti pubblicato un servizio sulle armi e sul terrorismo che vige nella città delle opportunità.

Restate su GTA-Expert, novità in arrivo!